The new way to work.
Introducing aerospace engineered workstations designed to move with you so you can focus, achieve, and stay healthy.
25 years in a regular chair has taken a toll. This workstation has alleviated all that damage. Working with the staff has been a blessing as well. Highly recommend to anyone who really books hours at the desk.
Sean H.
I love my Altwork Station! It has allowed me to get back to work after a significant spinal fusion and two hip replacements. The quality is fantastic! Love it!
Lana J.D.
I have an unusual neck injury that was well accommodated. Product exceeded expectations, was able to increase work time 200%.
Joseph K.
Are you having back or neck pain while working?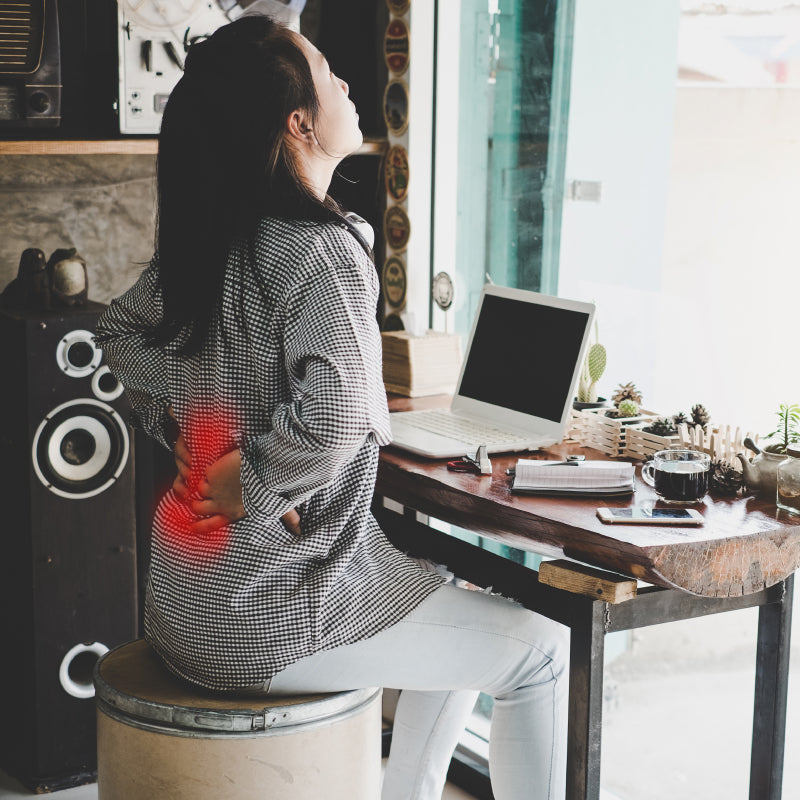 The Altwork Stations are designed for people who work on a computer and have repetitive stress injuries, chronic back pain, spinal injuries, or want to prevent bodily pain before it starts.
Comfort, Quality, Innovation
At Altwork we care about finding the SOLUTION to relieve body pain while working and to increase productivity.